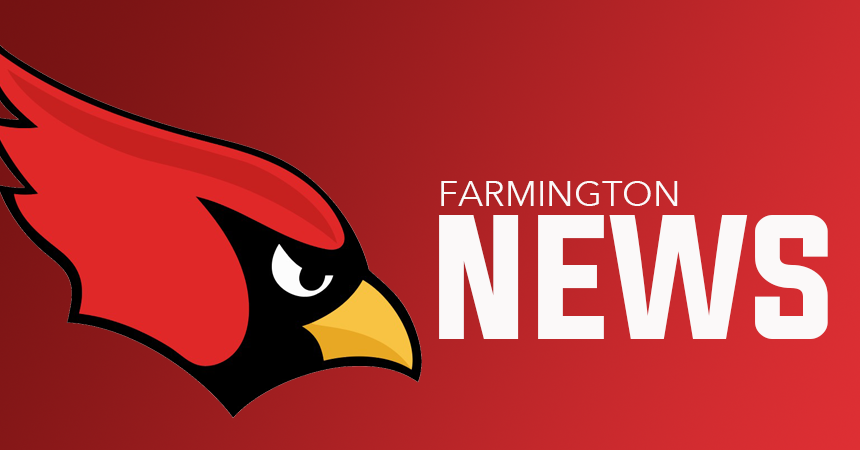 Farmington School District's Ready to Learn Committee has released information to Students, Staff, and Parents/Guardians regarding the 2020-2021 School year. Superintendent, Jon L...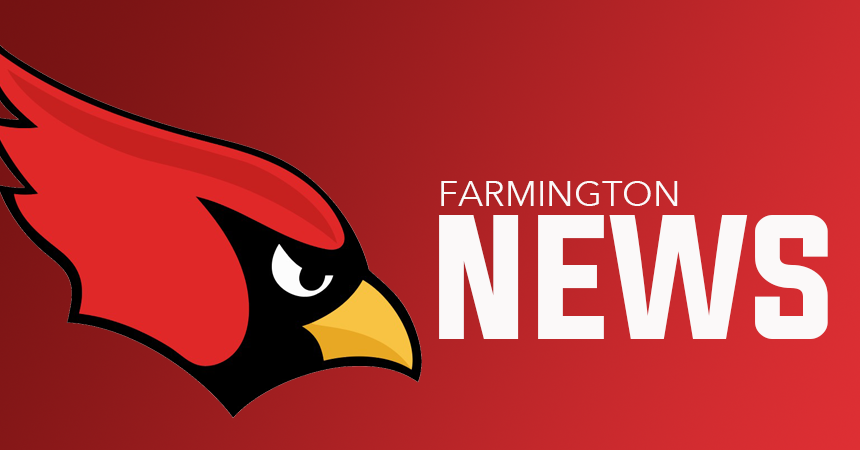 Farmington Schools is happy to announce the launching of a new website and mobile app. This new platform will make it easier for staff to communicate with the community by sharing...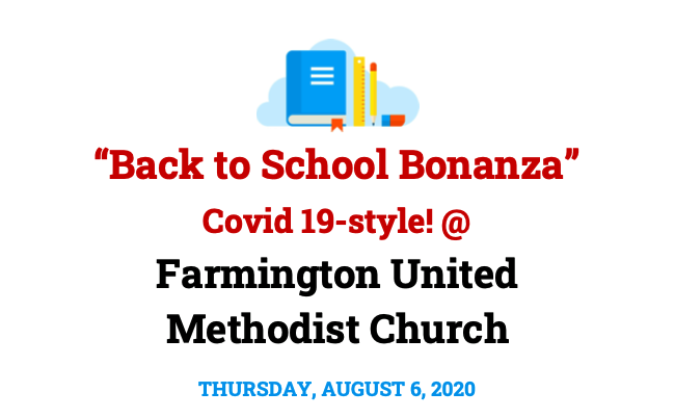 Farmington's annual Back to School Bonanza will be done Covid-19 style this year on Thursday, August 6th. Pre-registration will be required and the event will be limited to 200 fam...