#cardstudentsareworthit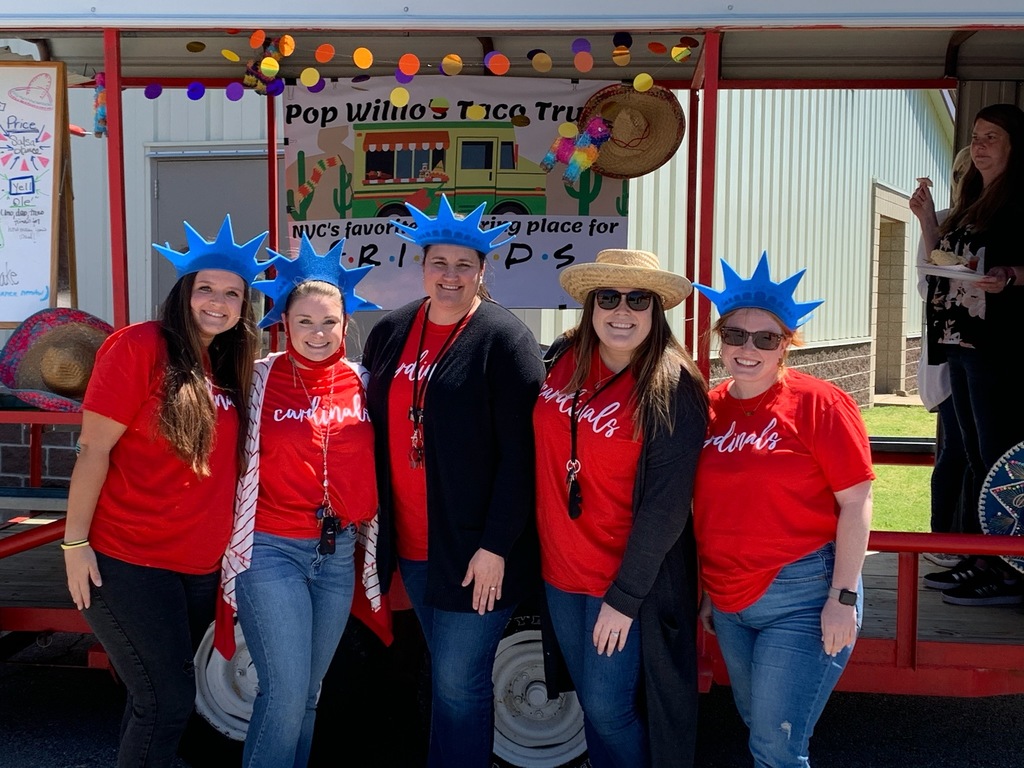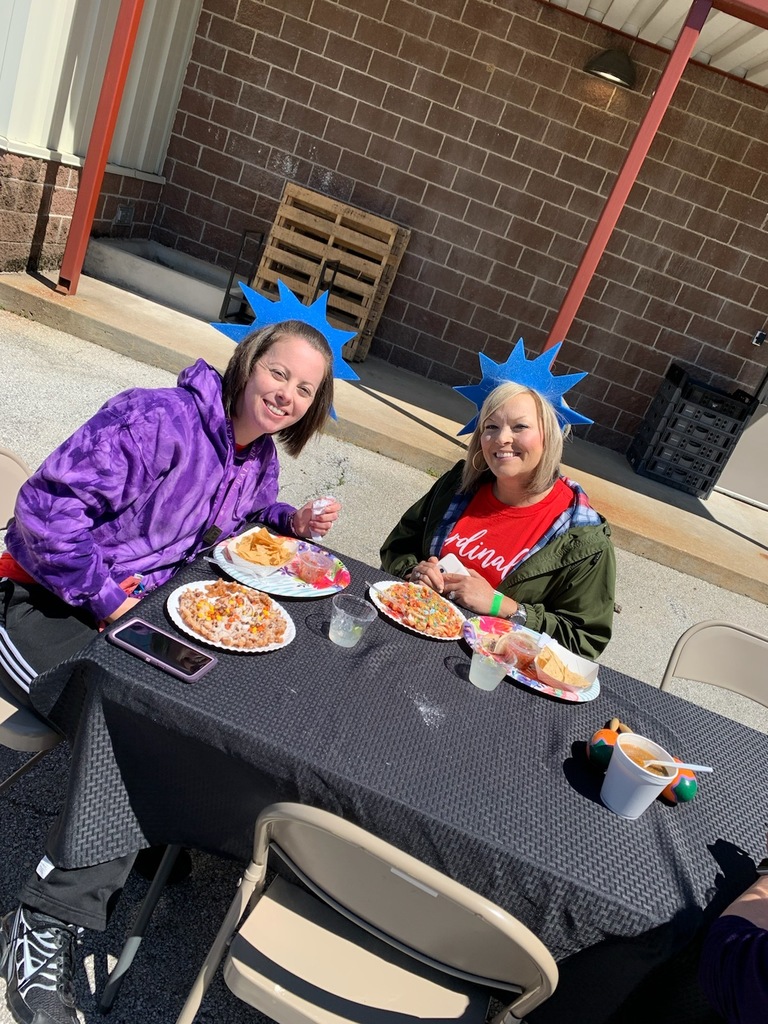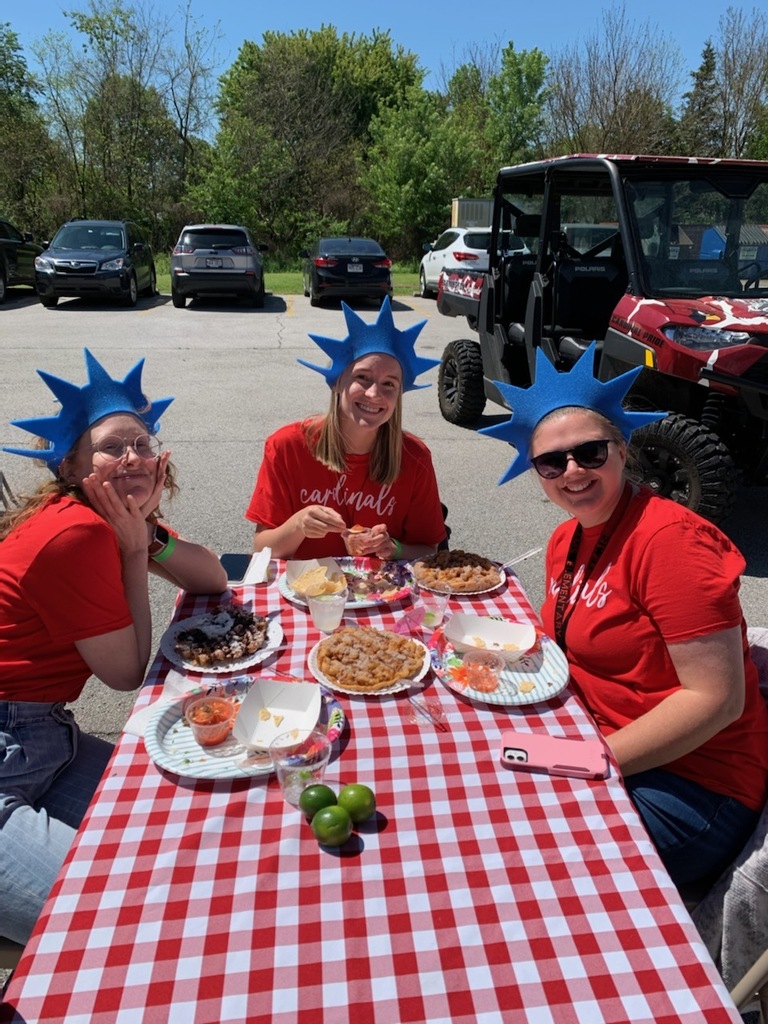 #cardstudentsareworthit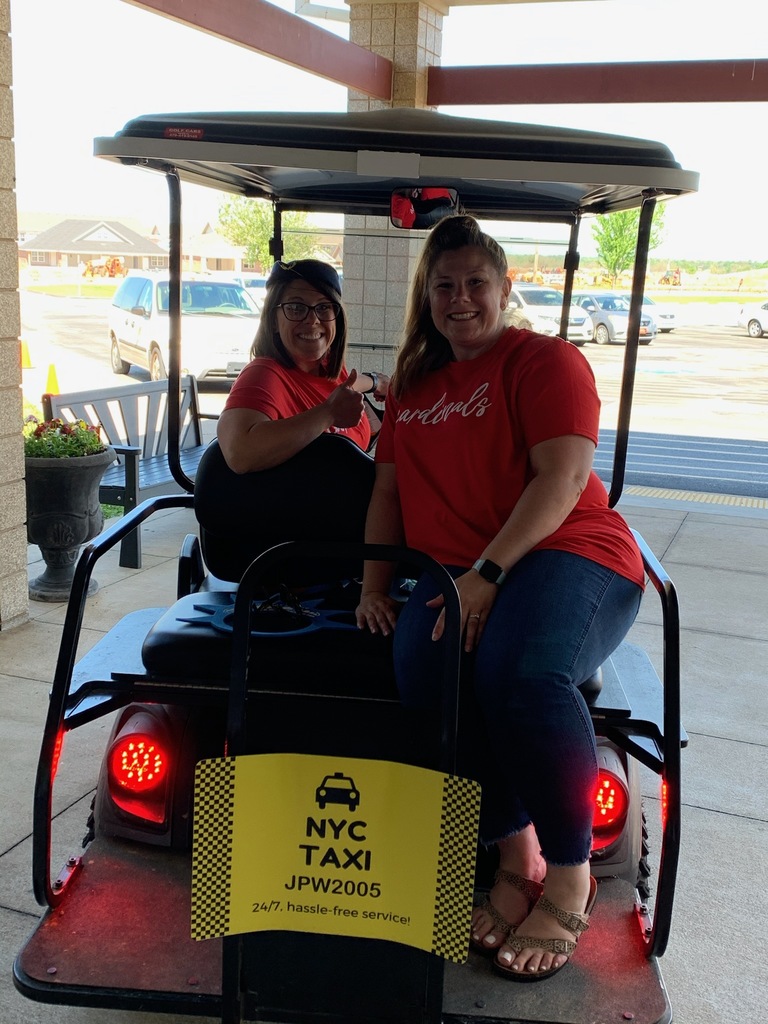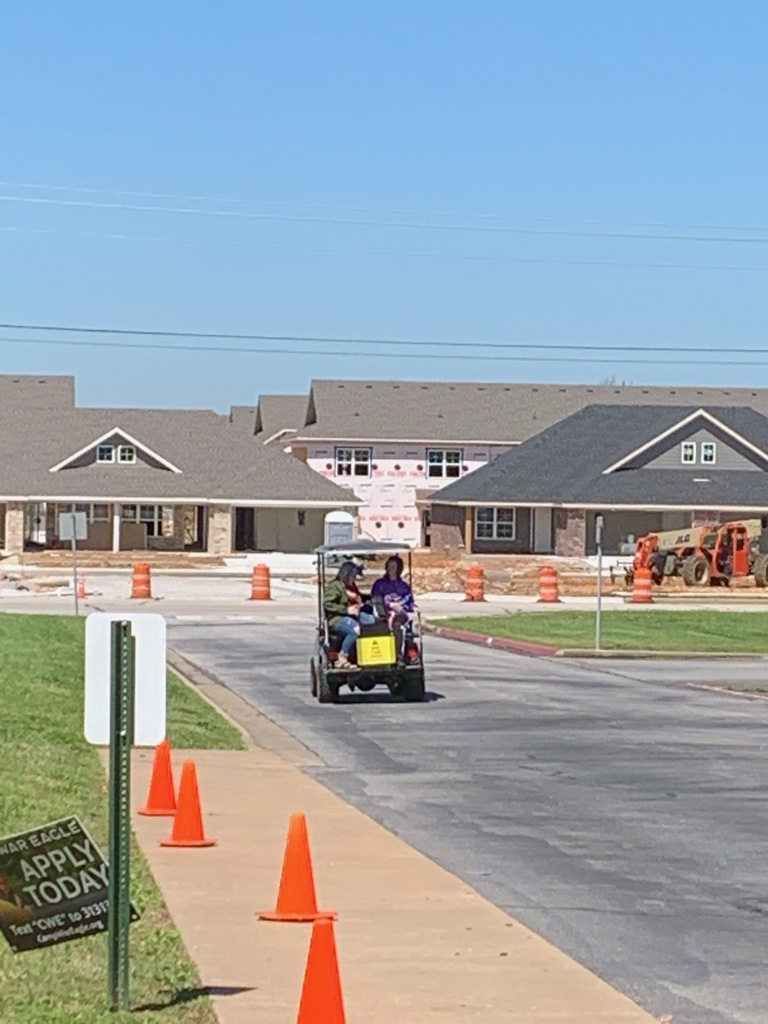 #cardstudentsareworthit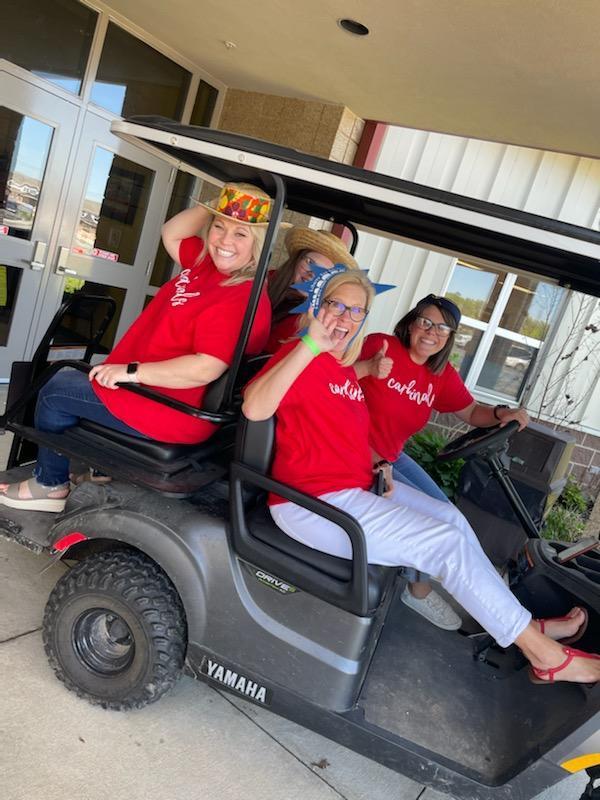 Beautiful sisters with their Cinco de Mayo dresses! 💃🏽 💚🤍❤️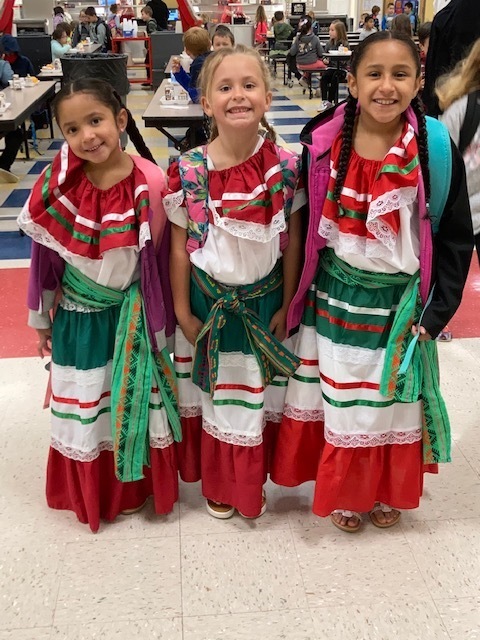 We 💙our teachers!!! #cardstudentsareworthit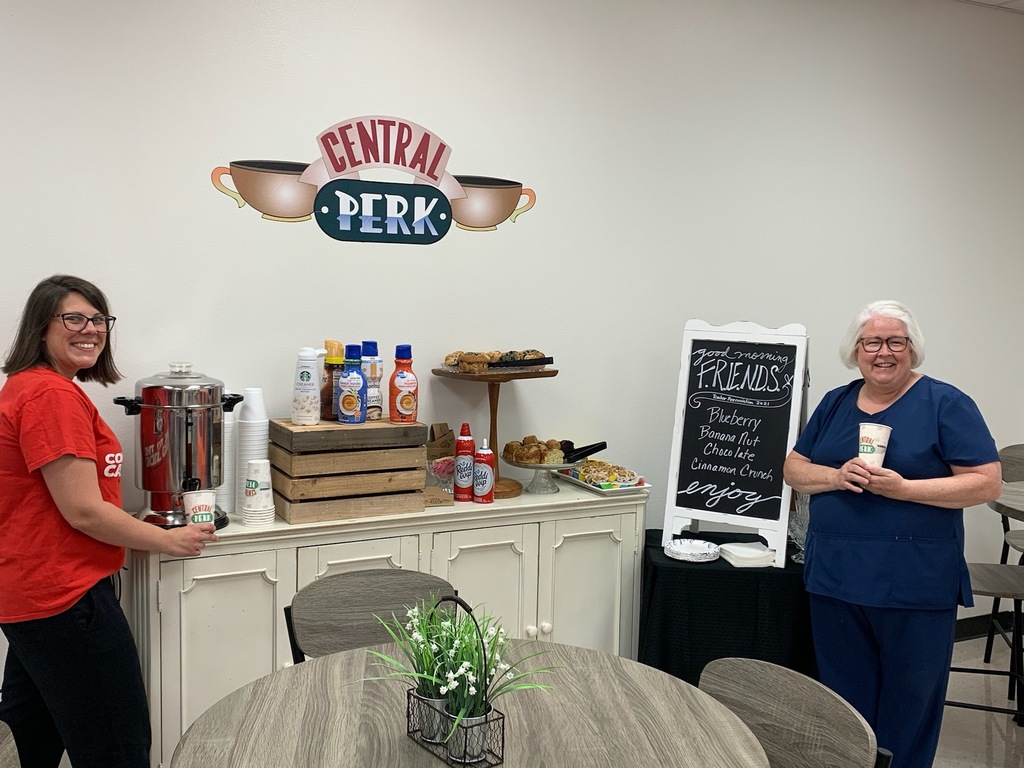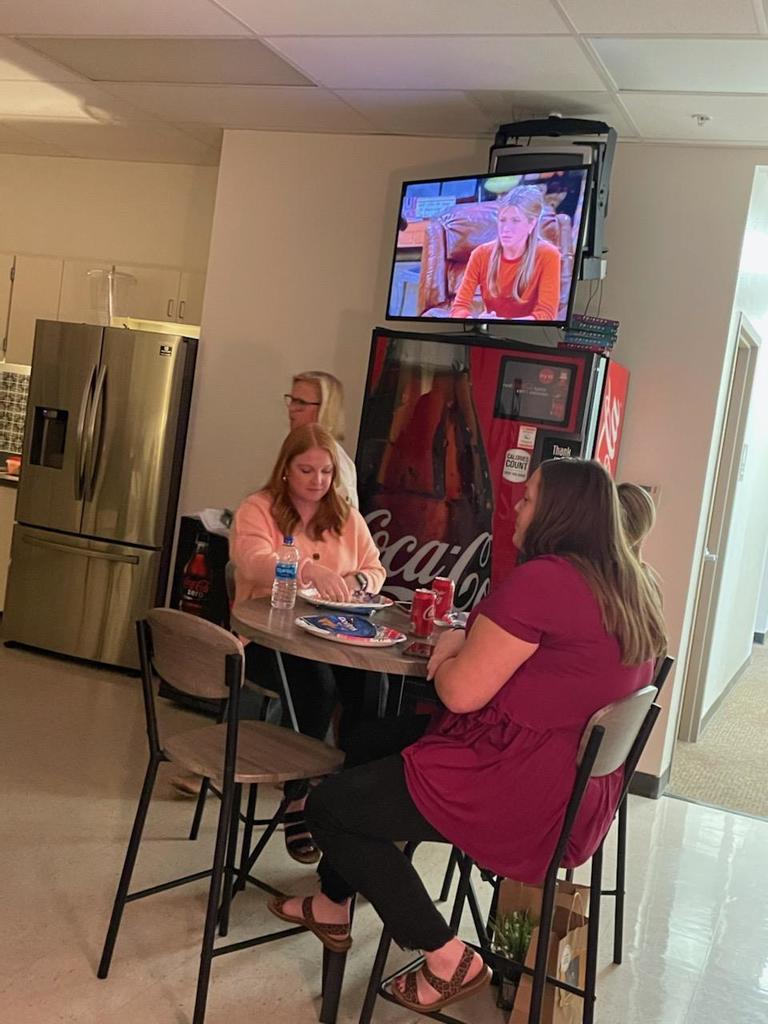 Sweet First Grade friends on our "Friends" couch!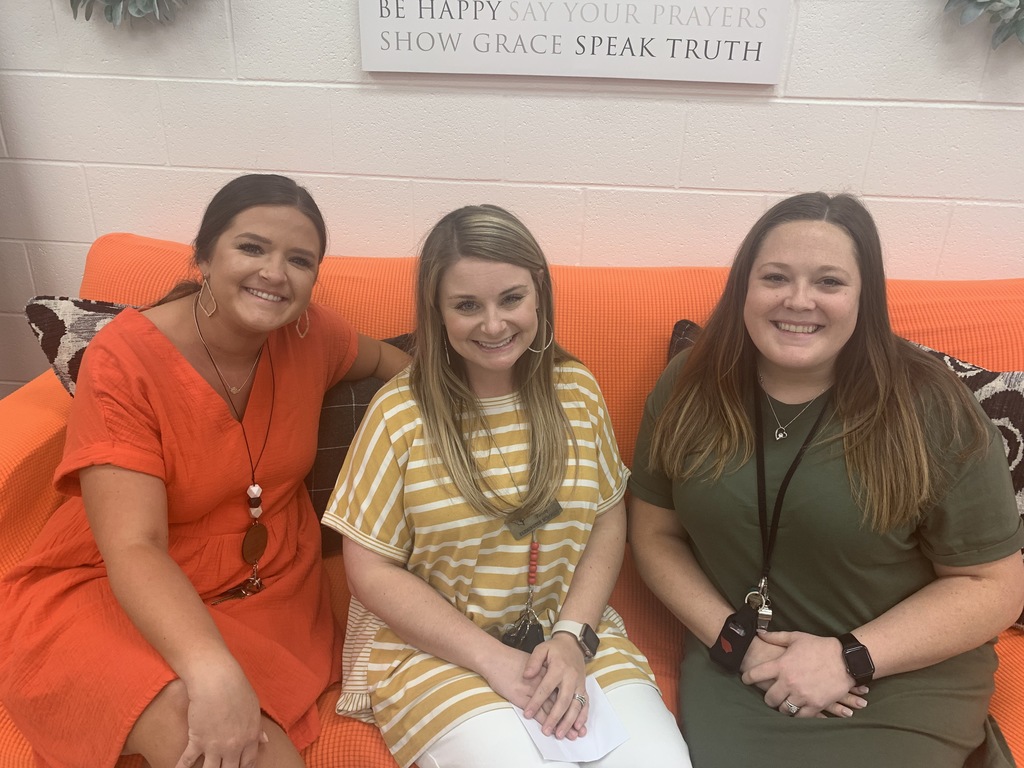 Our Gift Card winners from Day 1 of Teacher Appreciation Week! #cardstudentsareworthit

We 💙our teachers!!!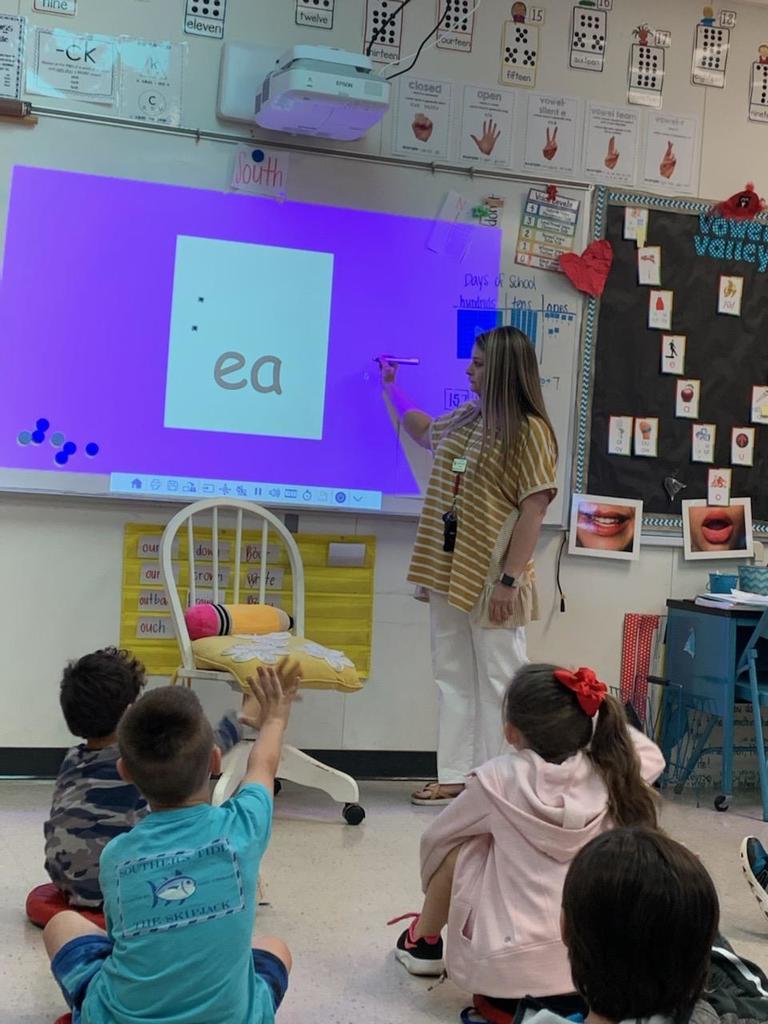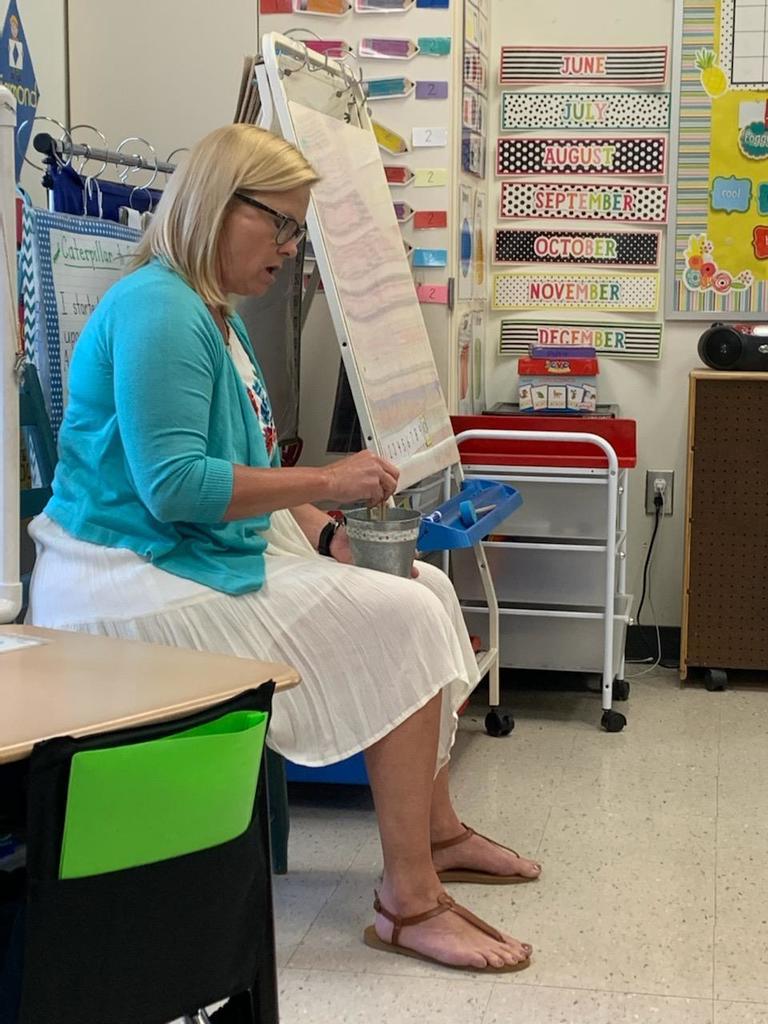 We 💙 our teachers!!!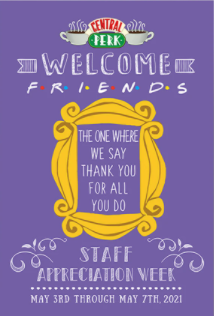 After not being able to have one last year due to, well, you know why, we are excited for the opportunity for any child entering grades 1-8 to spend a couple of days learning about the sport of tennis. -Coach Holt Click on this link to register
https://forms.gle/LaueVgELVYsVXujB6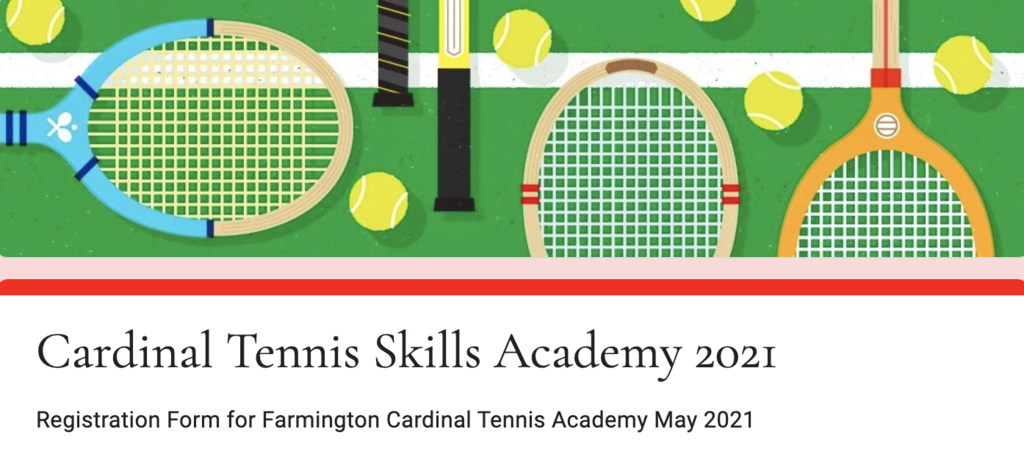 Coach Holt's Tennis Skills Academy is back by popular demand! To register your student click
https://forms.gle/LaueVgELVYsVXujB6
. Grades 1-4 are May 24th-26th. Grades 5-8 are May 27th-29th! #CardinalNation #Cardstudentsareworthit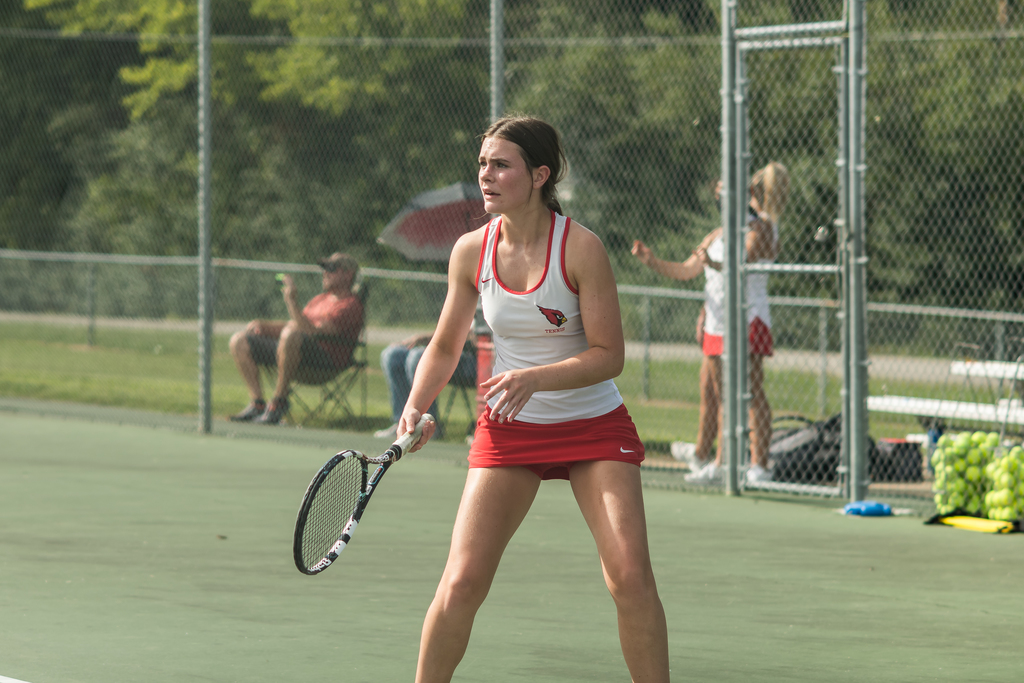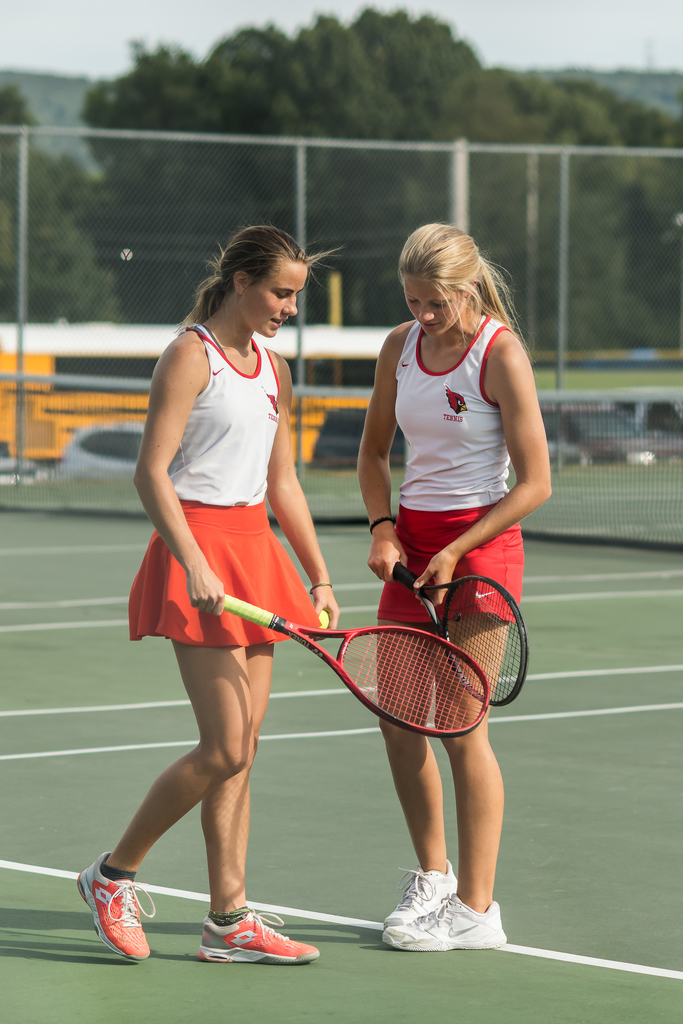 It's Meet the Staff Monday! Hello! My name is Rachelle Smith. I have been in education for 27 years and 19 of them have been teaching Kindergarten. I am beyond blessed to have the opportunity to teach kindergarten at Williams Elementary. I grew up in a small town and the Farmington community feels like home to me! I received my BSE from the University of Arkansas and my MSE from Arkansas State University. I became a National Board Certified Teacher in 2012 and a Master Teacher this year. I enjoy spending time with my family and friends and attending sporting events.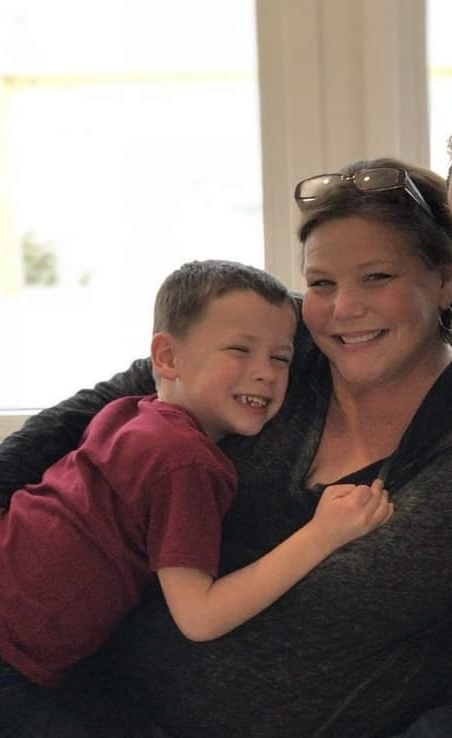 This week is National Teacher Appreciation Week! If you see a teacher thank them for their service to our students, school, and community! #Cardstudentsareworthit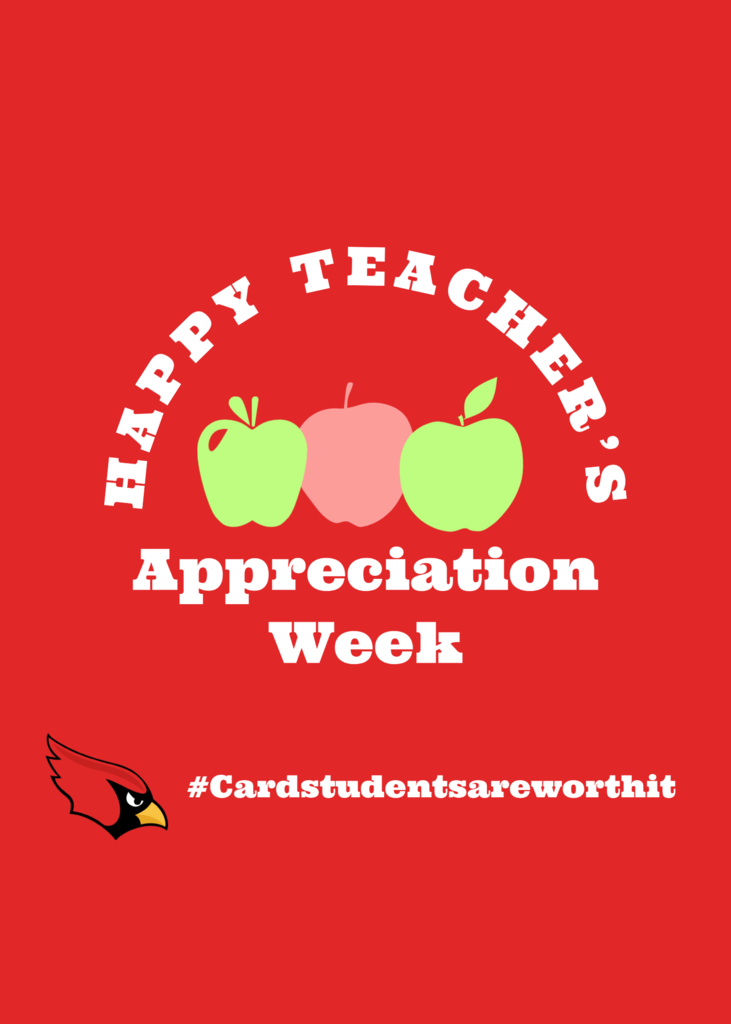 For the safety of our students we are going to dismiss school at 1:30 today. The district was made aware of a protest near campus and the safety of our students is our top priority. #Cardstudentsareworthit

Our Cloud 9 Nutrition Teacher Spotlight for the month of April at Williams Elementary is Ms. Madison Barnes! Thank you for your hard work and dedication to our students at Farmington Public Schools! #cardstudentsareworthit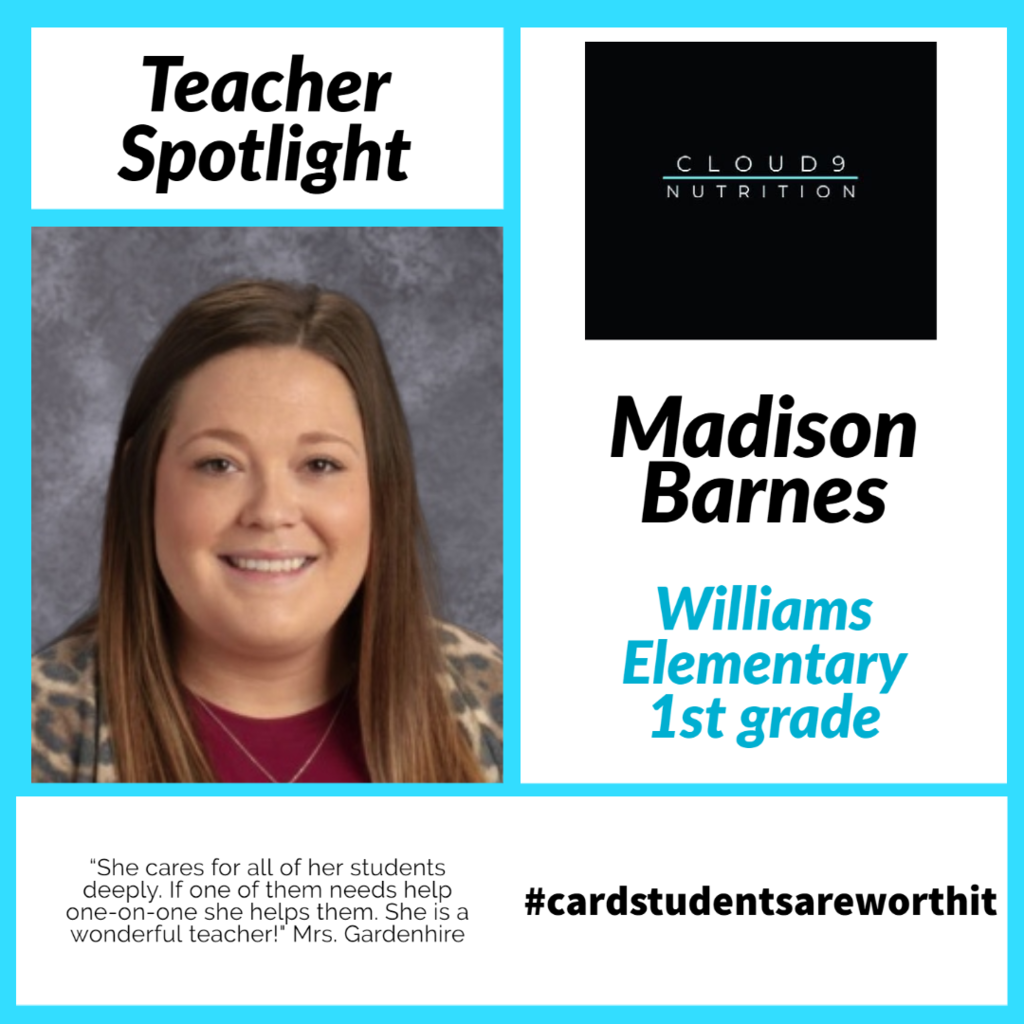 Congratulations to our April Simple Simon's Cardinal of the Month at Williams Elementary- Clayton Napier! #cardstudentsareworthit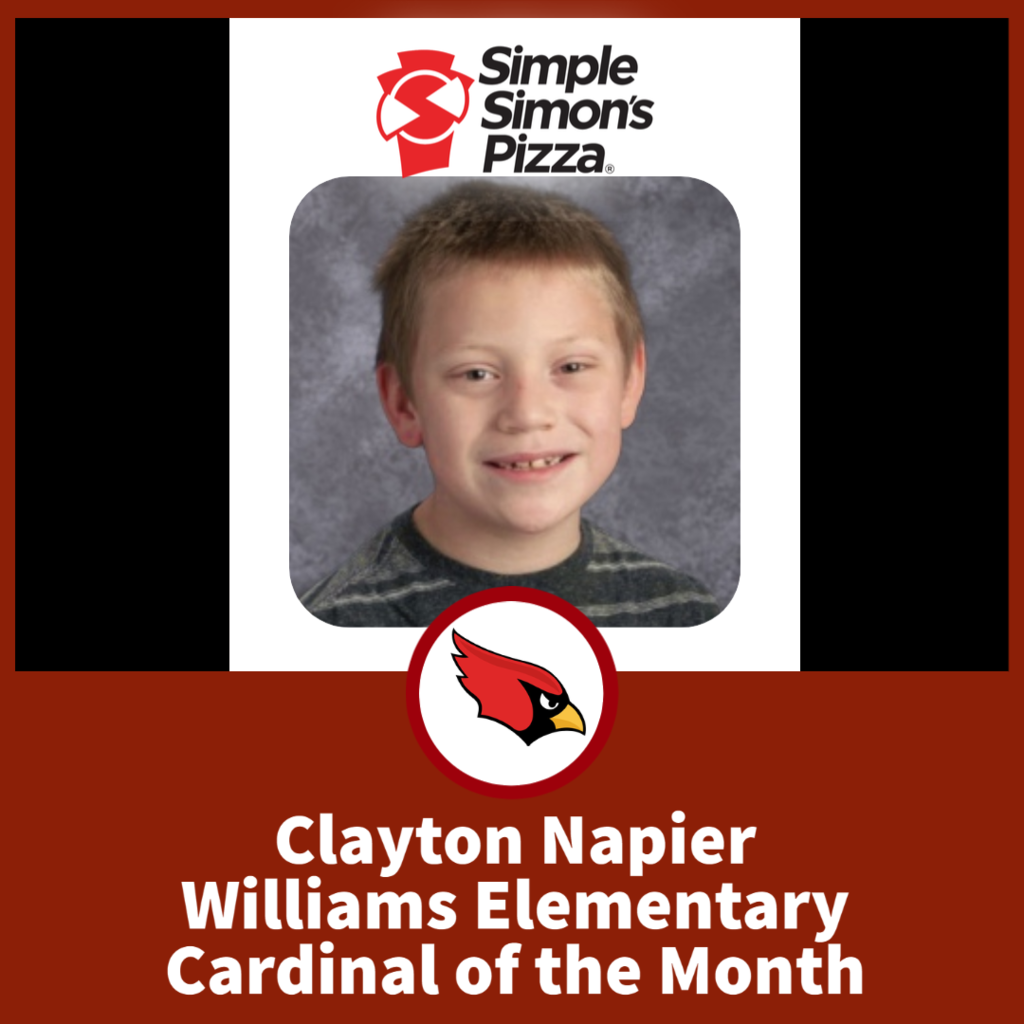 Mr. K's class.... There's nothing like an ice cream/dance party to wrap up testing! They did awesome and deserve to cut loose!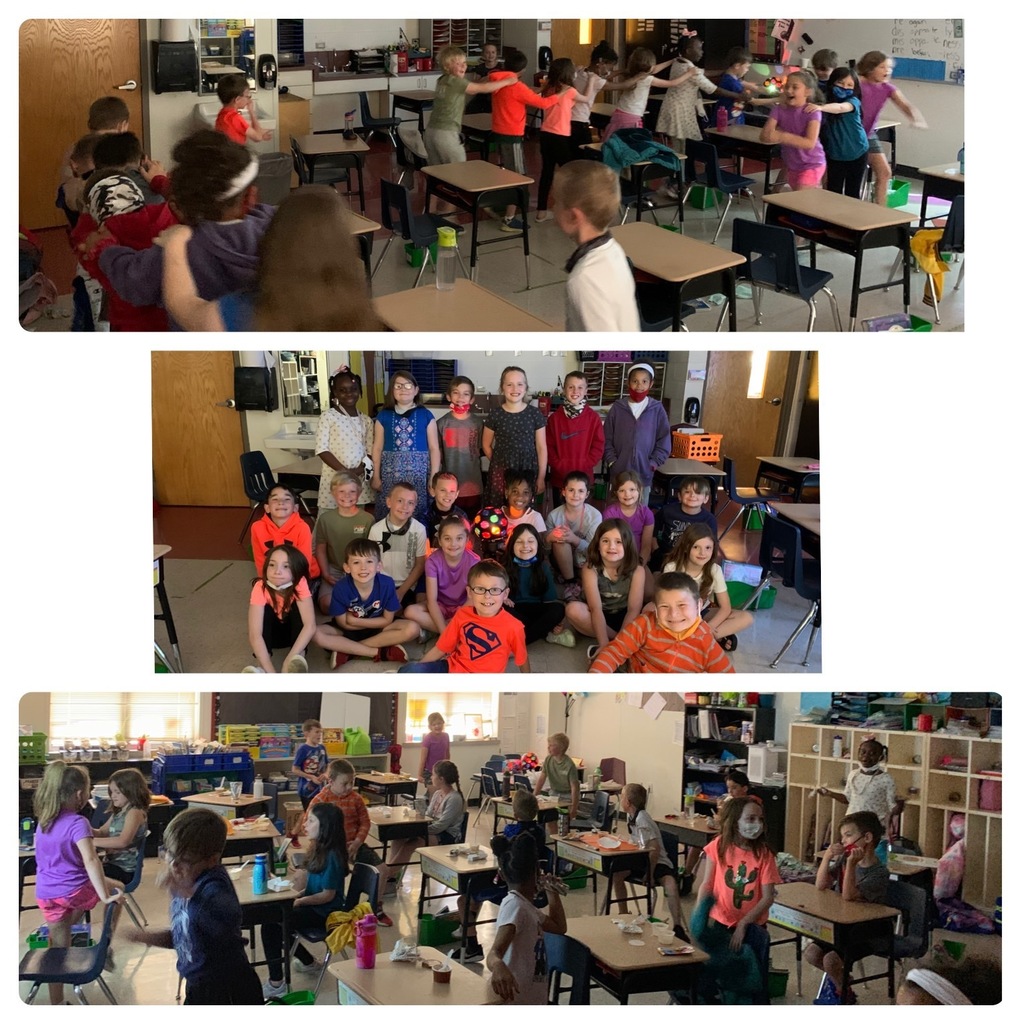 It's Meet the Staff Monday! Hello! My name is Alexis Shelley and it is my very first year teaching. I am so honored to be teaching second grade at Williams elementary. I graduated from the University of Arkansas with my Bachelors in elementary education in 2020. Before that I attended school here at Farmington from kindergarten through high school. Go cards! When I'm not teaching I love spending time with my six month old Cavalier puppy, Oscar. I also enjoy spending time with my family and visiting Disney World whenever I can! Everyday when I get up I thank my lucky stars that I get to teach in this wonderful district. Once a cardinal always a cardinal!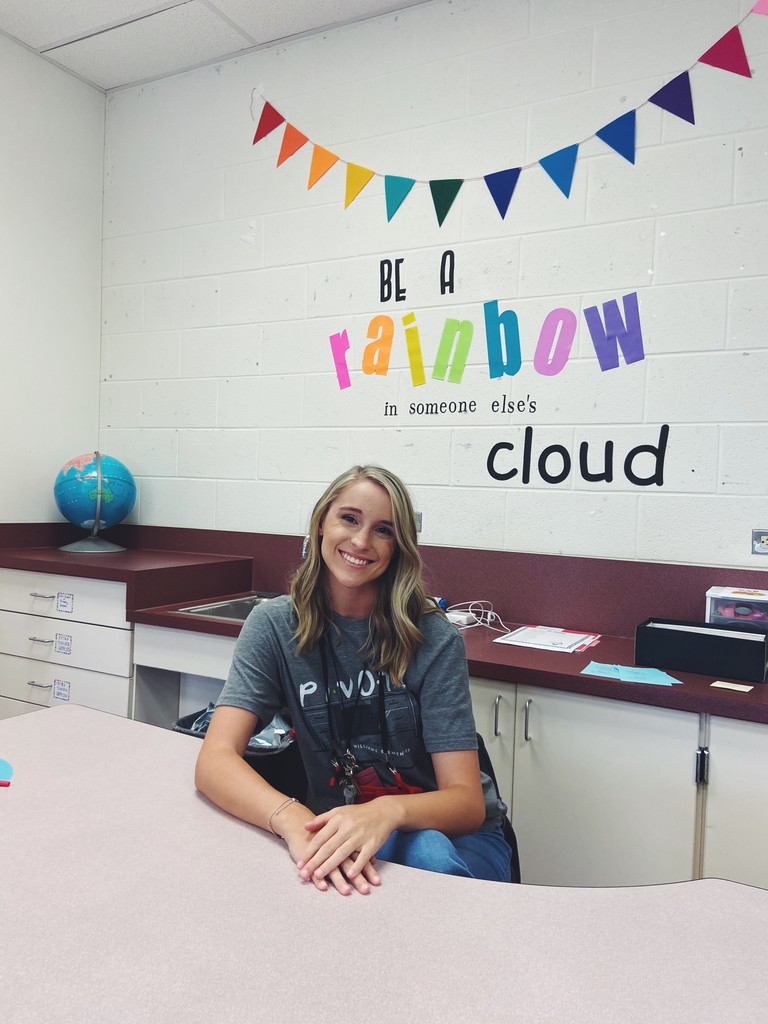 There's still time for you to be a part of our very first Jerry "Pop" Williams Elementary Virtual Career Day! Click the link to find out how.
https://flipgrid.com/41c4979e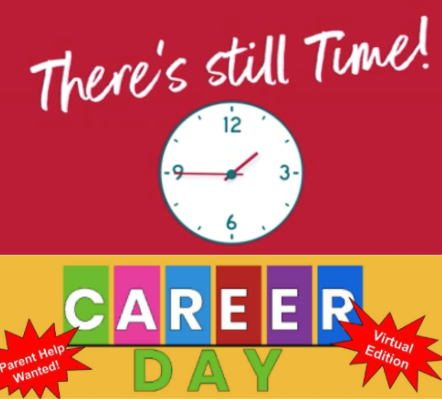 Williams kids Dance Clinic at the Farmington Soccer game yesterday! #cardstudentsareworthit