Mrs. Phillips' First graders are picking up trash outside of our school on this beautiful Earth Day!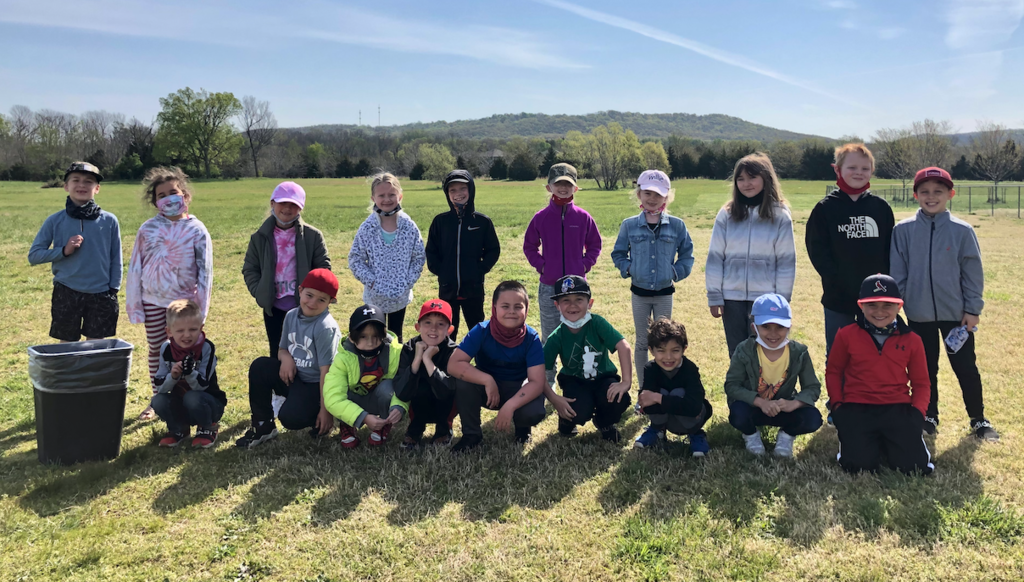 Don't forget...Tomorrow, April 23rd will be a virtual learning day! All instruction will be online and in-person classes will be closed. If you need assistance tomorrow with anything please call your building front office or contact your teacher via email. #Cardstudentsareworthit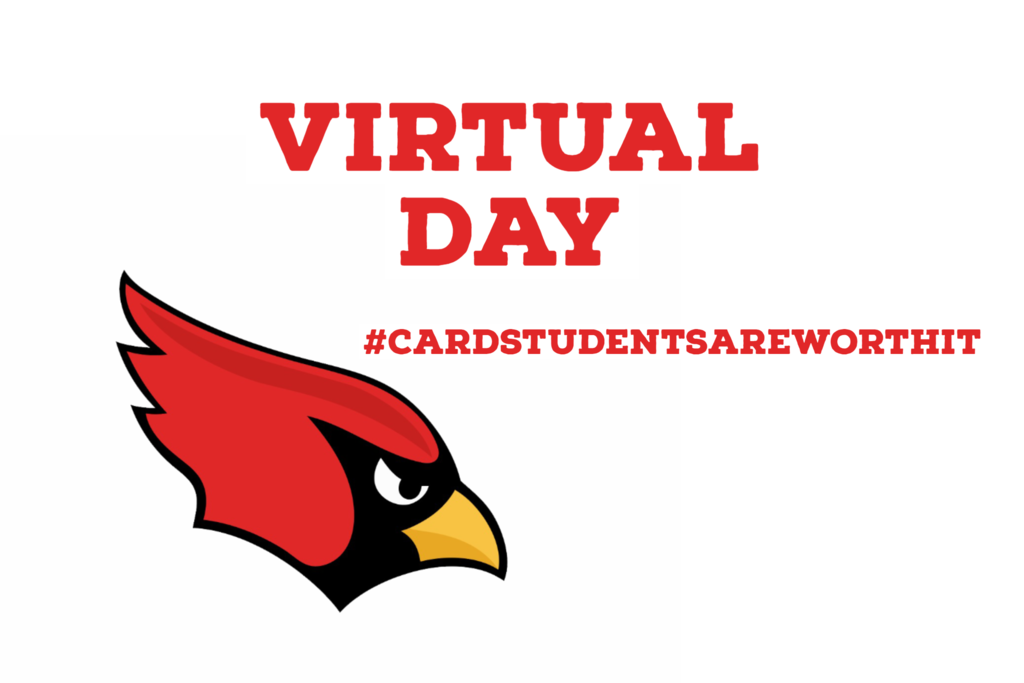 Mr. K's class signing yearbooks... great fun and memories! #cardstudentsareworthit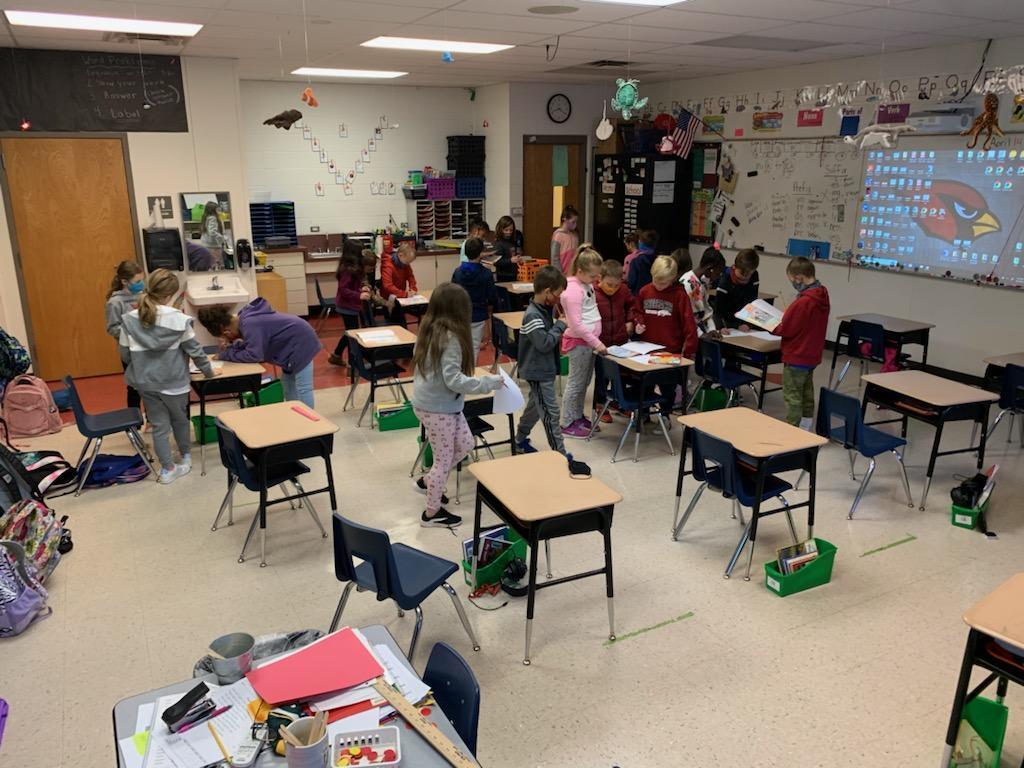 What can we even say about Mrs. Gretta Combs?? This lady is the glue that holds Williams Elementary together. She is always helpful, accommodating, and kind. Thank you for all you do to keep things running smoothly in the office and our whole community! Happy Administrative Professional's Day, "Miss Gretta!" We love you!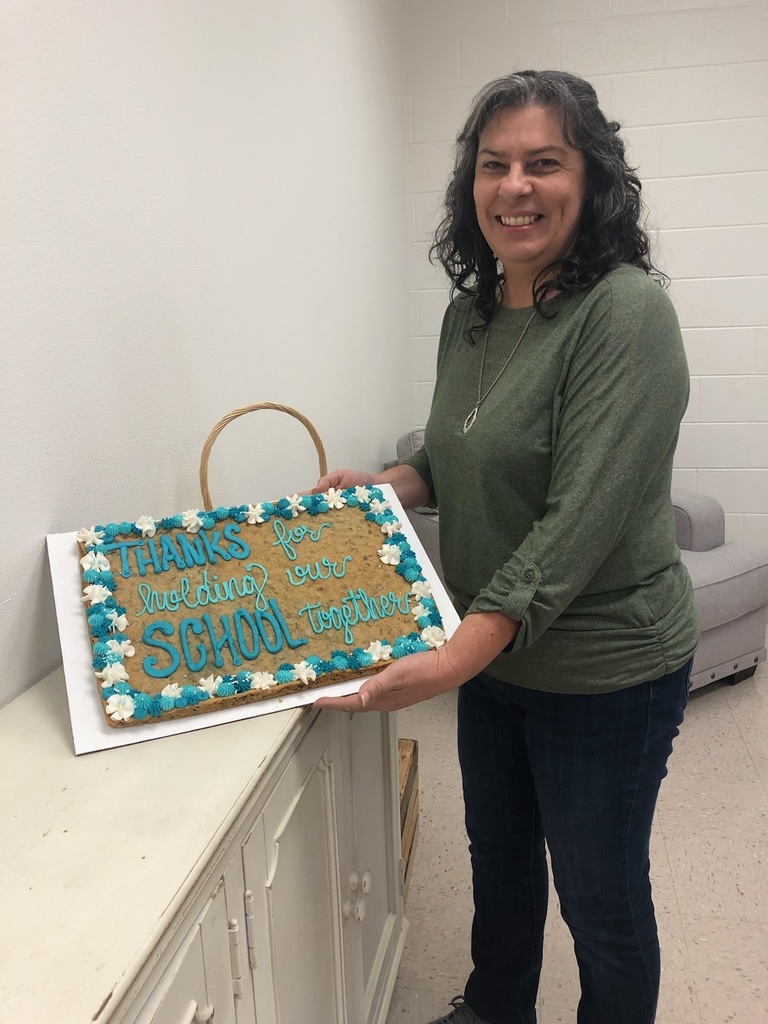 Ms. Polley's class catching some snowflakes!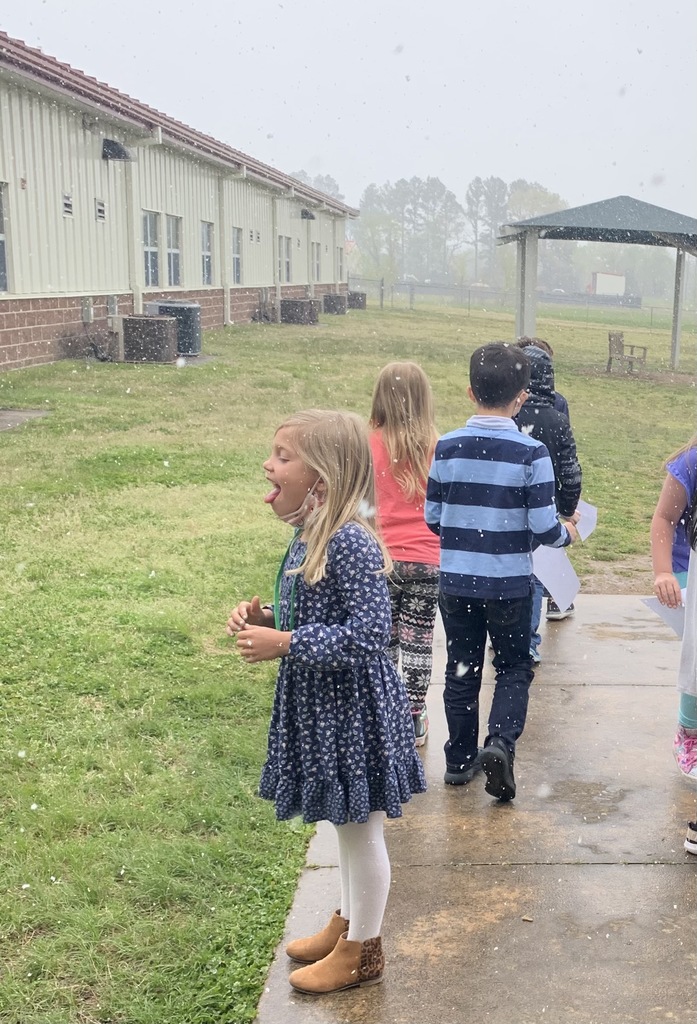 There are a few extra yearbooks for sale for $15 in the office. Let us know if you'd like to purchase one! Also, if you bought one of last year's yearbooks, don't forget to pick it up!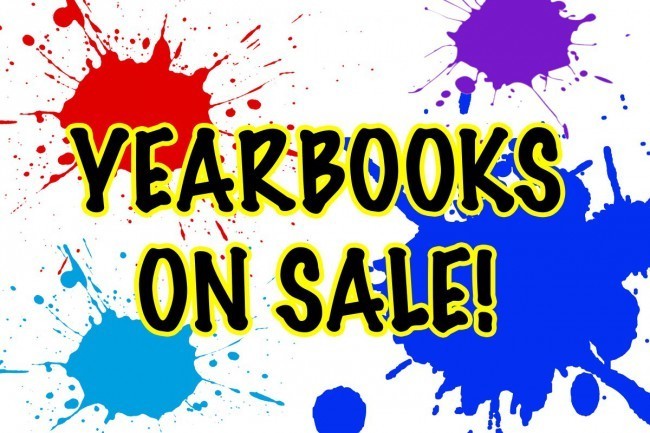 Hello, my name is Holly Wimer and I am super proud to teach 3rd grade at Jerry Pop Williams Elementary School. This is my fifth year to teach at Williams. Before scoring this awesome job, I taught 3rd grade at Washington Elementary in Fayetteville. I have a degree in Psychology, a degree in Early Childhood Education, and a Masters in Teaching. Currently I am working on a Masters in School Counselling. I am a single mother of four crazy and wonderful boys- Jeremiah, Marco, Bruce, and Ari. I love to run and go to thrift stores in my spare time. I grew up in Fayetteville, went to the UofA at Fayetteville, and raised my family in Fayetteville! However, I consider Farmington to be my second home! Go Cardinals!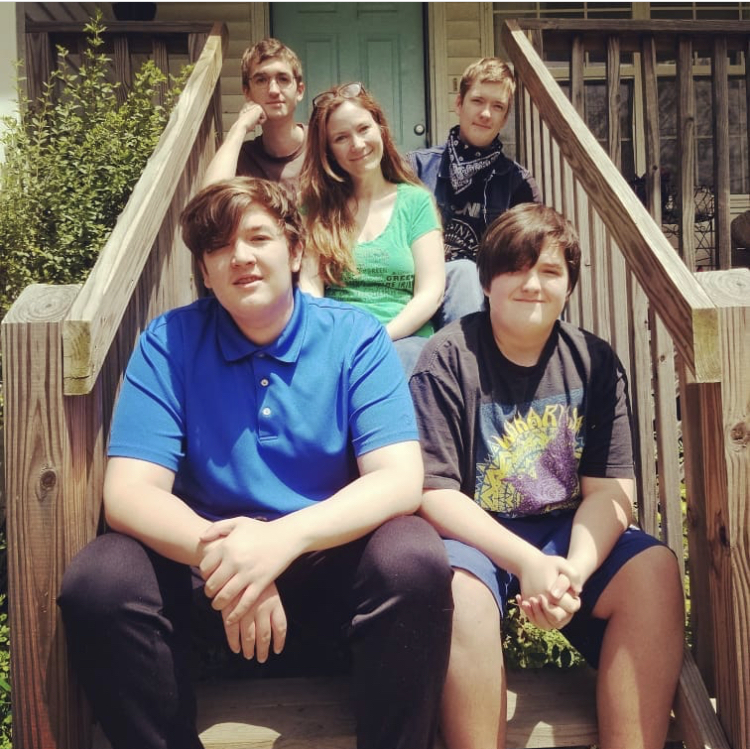 Hat Day at Williams Elementary on April 22nd!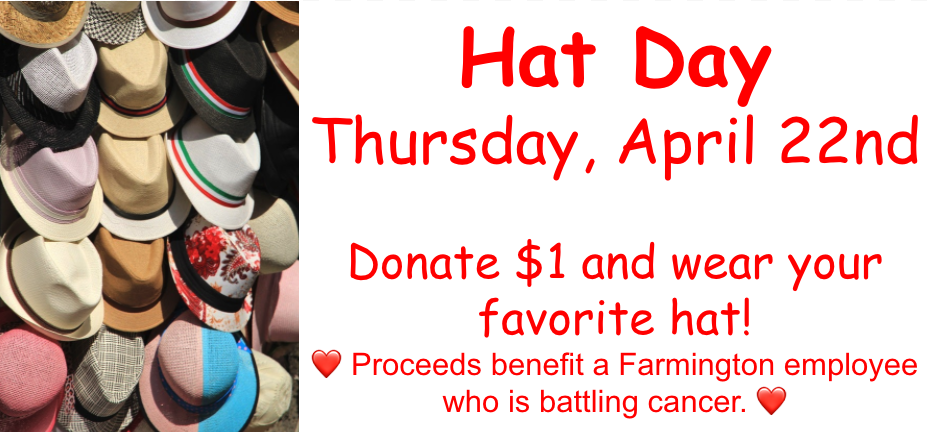 Meet the teacher Monday! Hi, my name is Erin Lewis and I teach second grade at Jerry Pop Williams Elementary. This is my fifth year teaching in Farmington and my seventh year teaching second grade. I graduated from the University of Arkansas with a Master of Arts in Teaching. I grew up and graduated high school in Huntsville. My husband, Austin Lewis, grew up in Farmington and we knew we wanted our children to attend school here. We have two children, Logan (3) and Abby (1). When I'm not teaching, I enjoy playing with my kids, being outside, going on walks, reading, and baking. I love my children and I love my students. I am very blessed to live in Farmington and work at Williams Elementary. It is a great community to have the privilege to be a part of.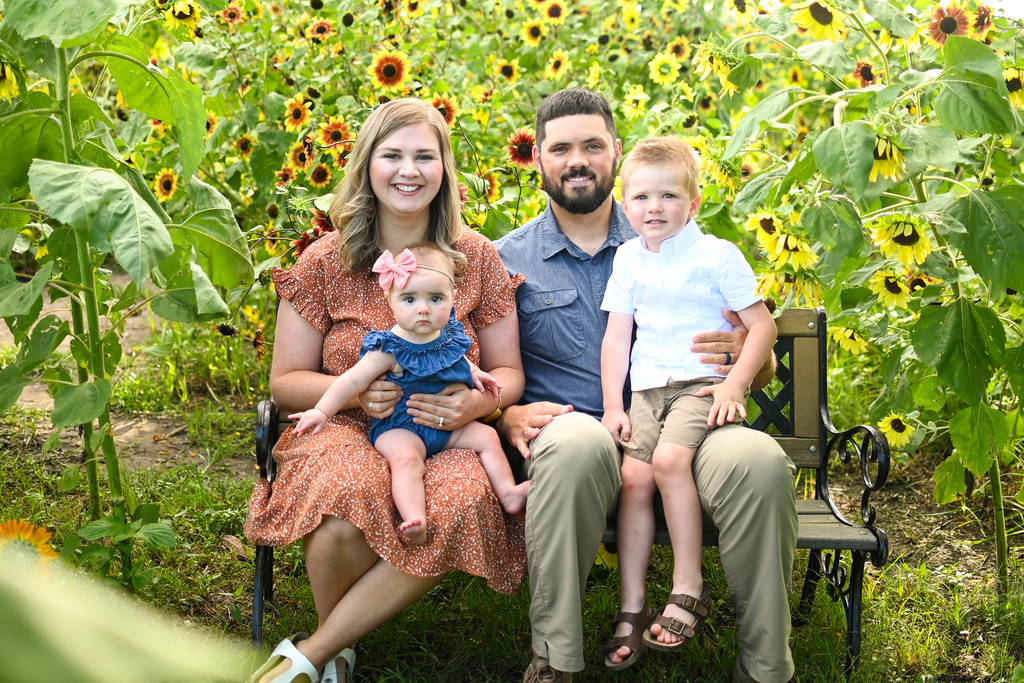 Two of our 3rd Grade Ambassadors led the Pledge of Allegiance today!

Today is National Library Workers Day! If you see one of our library workers tell them how much you appreciate them! #cardstudentsareworthit

Meet the staff Monday! My name is Kristin Macedo. This is my fifth year teaching at Williams, but I have been in education for the last 25 years. I taught 4th grade in Texas for 3 years, then moved down to Pre-Kindergarten for 10 years, and finally I became the director of a preschool for the last 8 years before moving to Arkansas with my family in 2015. I am a 5th generation Texan, but I absolutely love Arkansas and especially Farmington! I have an Early Childhood Education degree from Baylor University and a Masters in Early Childhood Education from Arkansas State University. I love spending time with my husband and two boys (Justin (21) and Ben (19)) at the lake, hiking, traveling, or playing outside with our two labs, Hank and Kramer. When I'm not teaching, my passion is to travel, especially in Europe. If I'm not on a trip, I am planning my next one! Hopefully I can get back to traveling soon!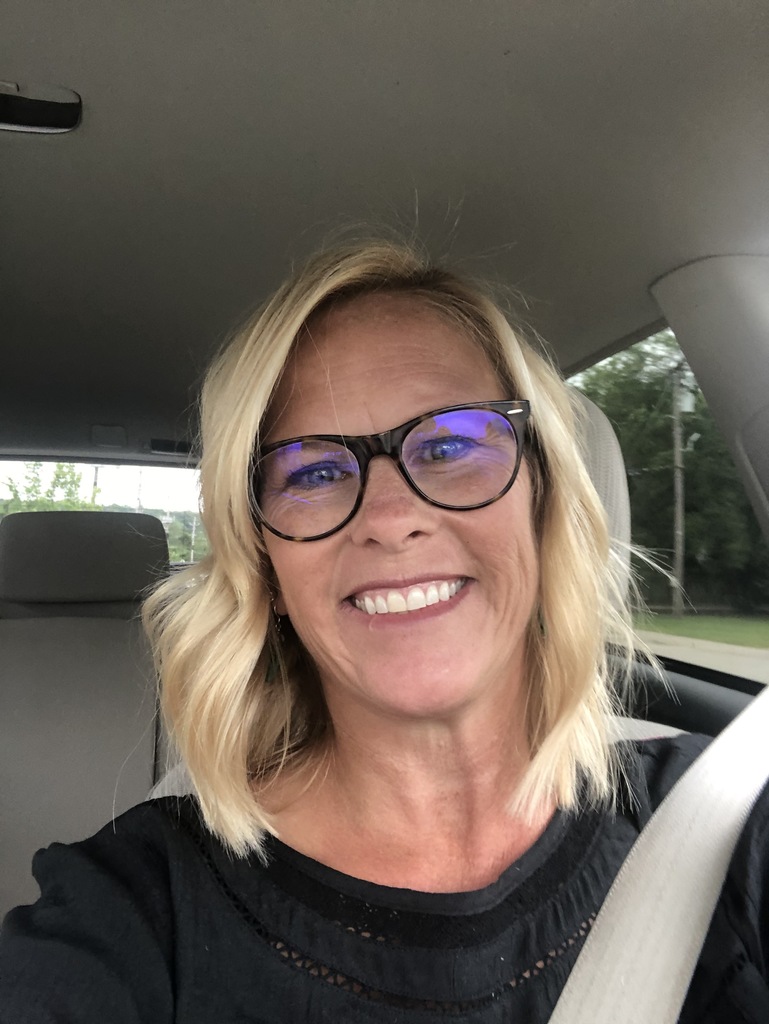 Farmington Public Schools Daily Events 4-2 #CardinalNation #cardstudentsareworthit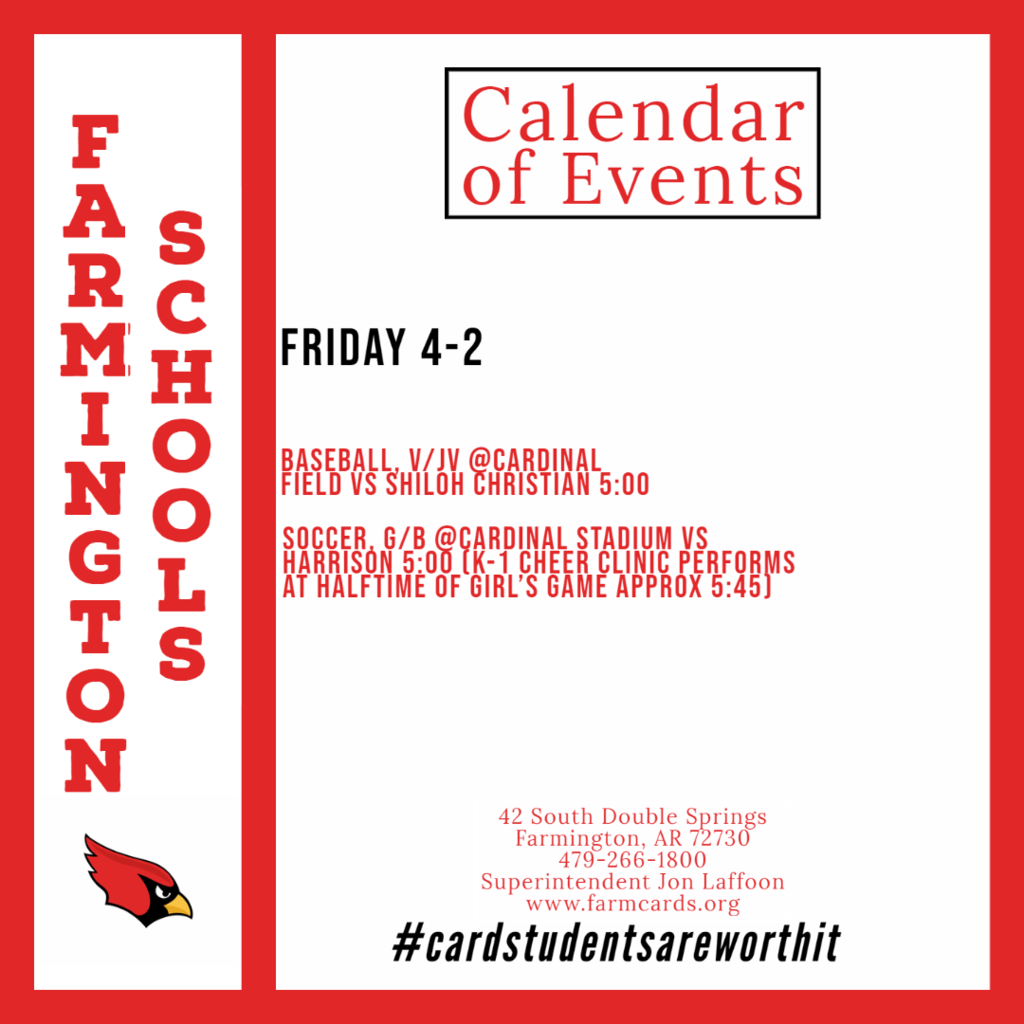 Congratulations to our Second Grade student of the month recipients!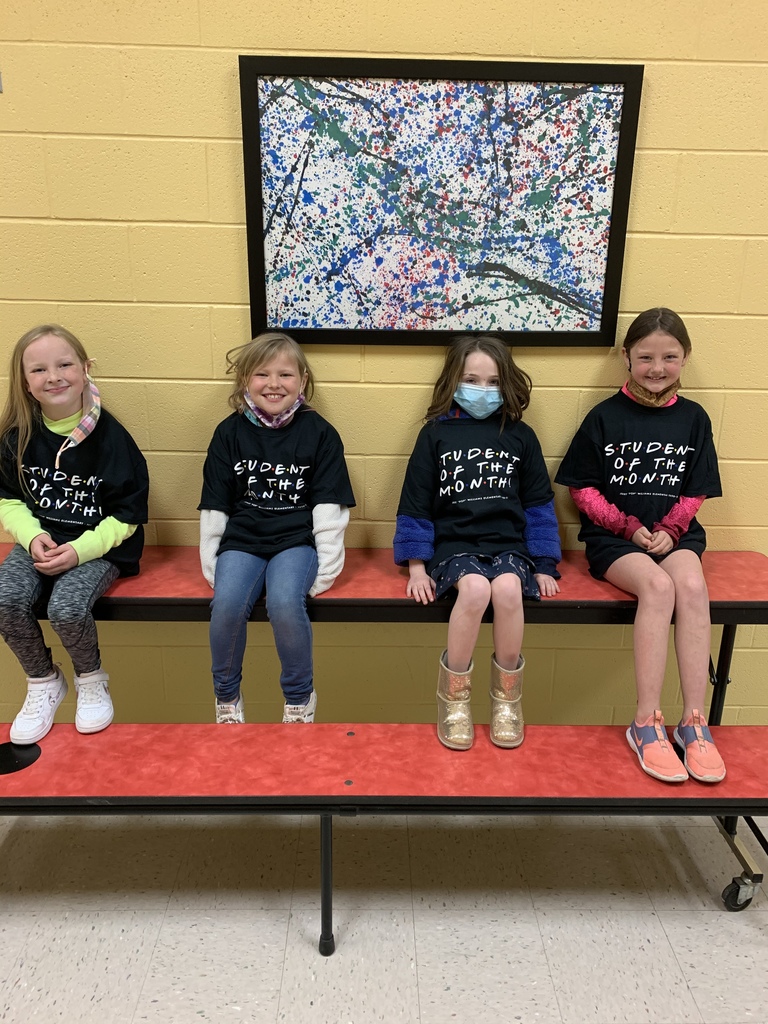 Congratulations to our First Grade student of the month recipients!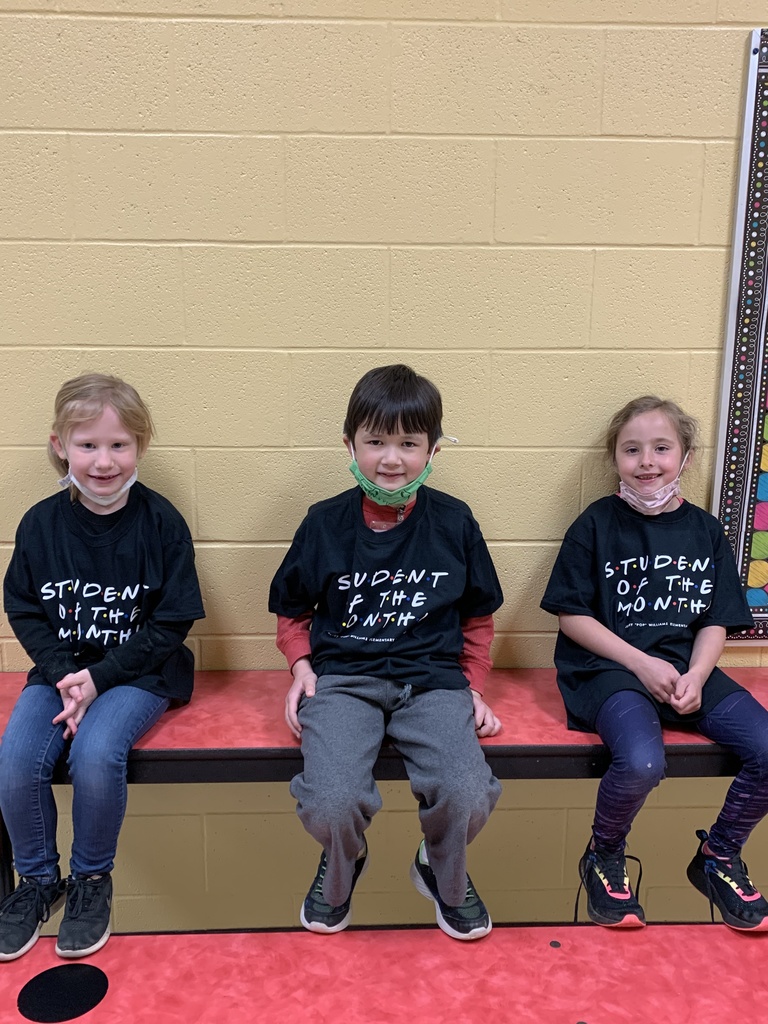 Mr K's class is continuing to learn about erosion, landslides, gravity, why water flows in different directions, and why it changes the earth's surface.

Congratulations to our Kindergarten student of the month recipients!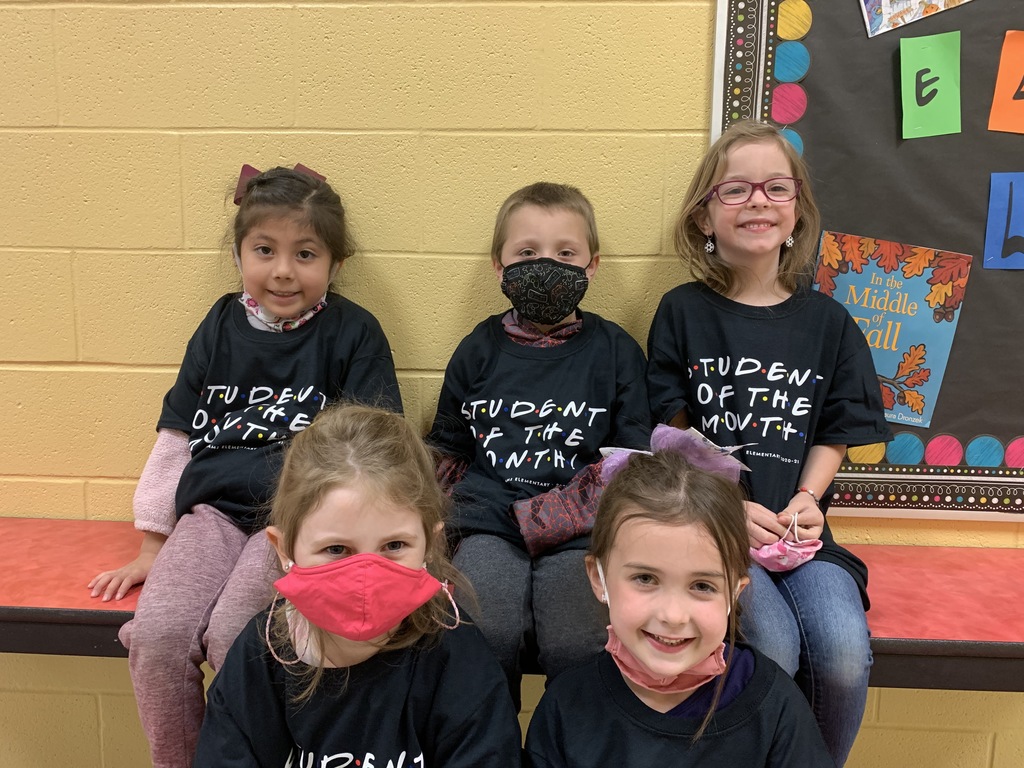 Having a little April fools fun with our Virtual students this morning!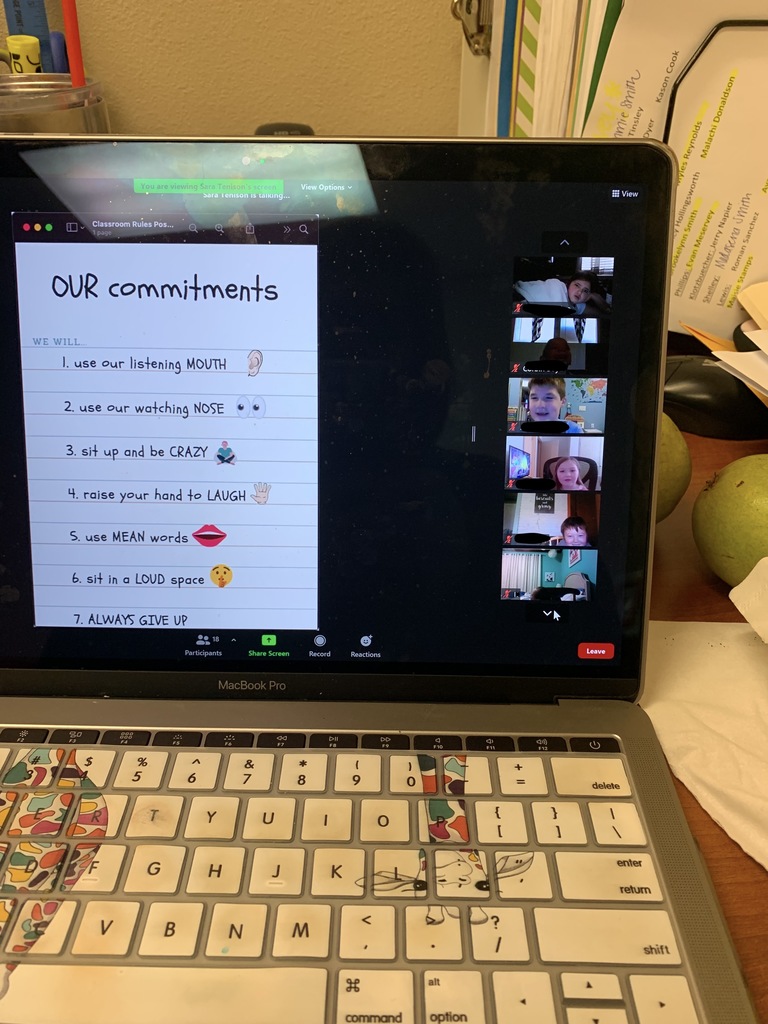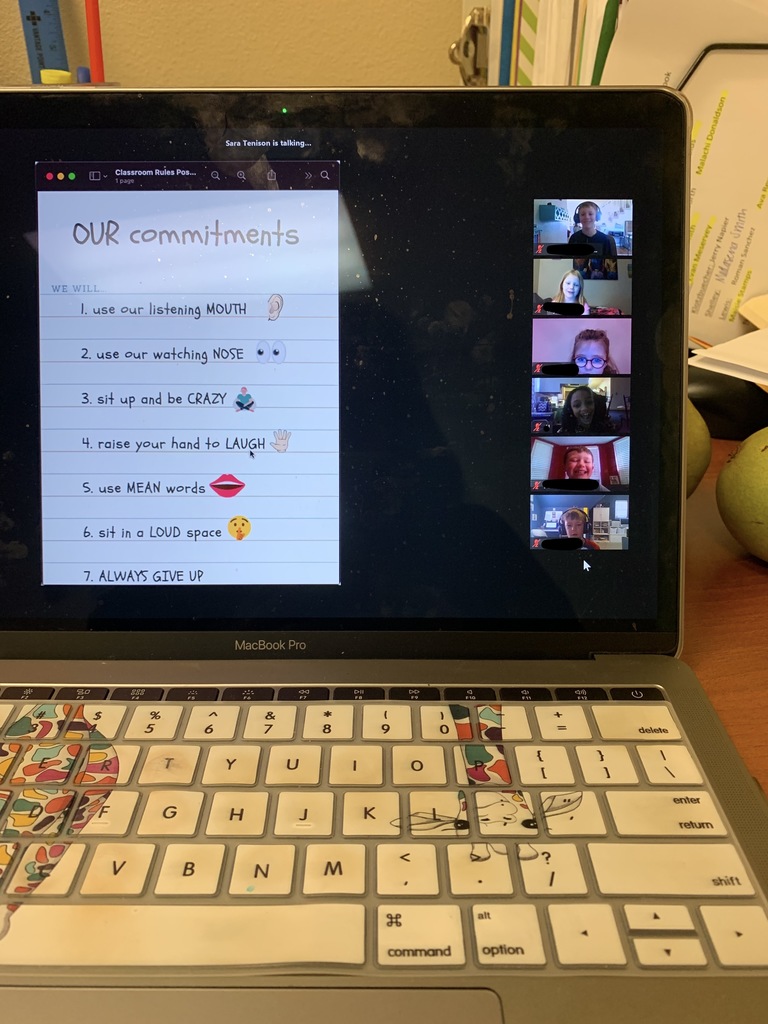 Hi! I am Emily Sanders. I moved from Tyler, TX to Fayetteville in 2014 for college and fell in love!! I finished my Master of Arts in Teaching in May of 2020 at the U of A and this is my first year teaching! In my free time I enjoy serving in kids church, playing guitar on my praise and worship team, being outdoors, crafting, and baking!! I have had the best first year of teaching in 1st grade with my team and sweet students. I look forward to staying at Williams and moving up to 3rd grade in the fall!!